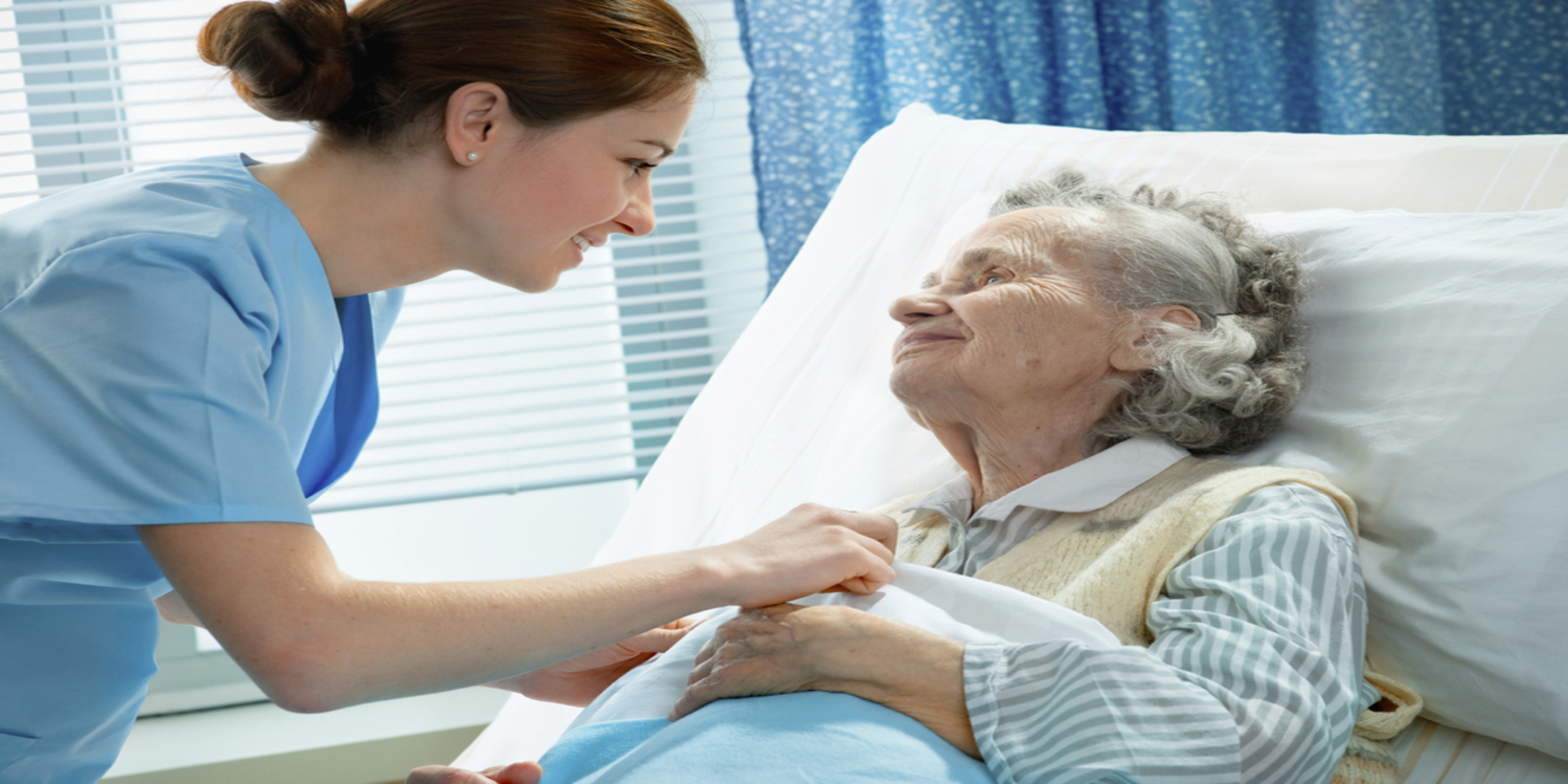 Bit Nursing bureau Portal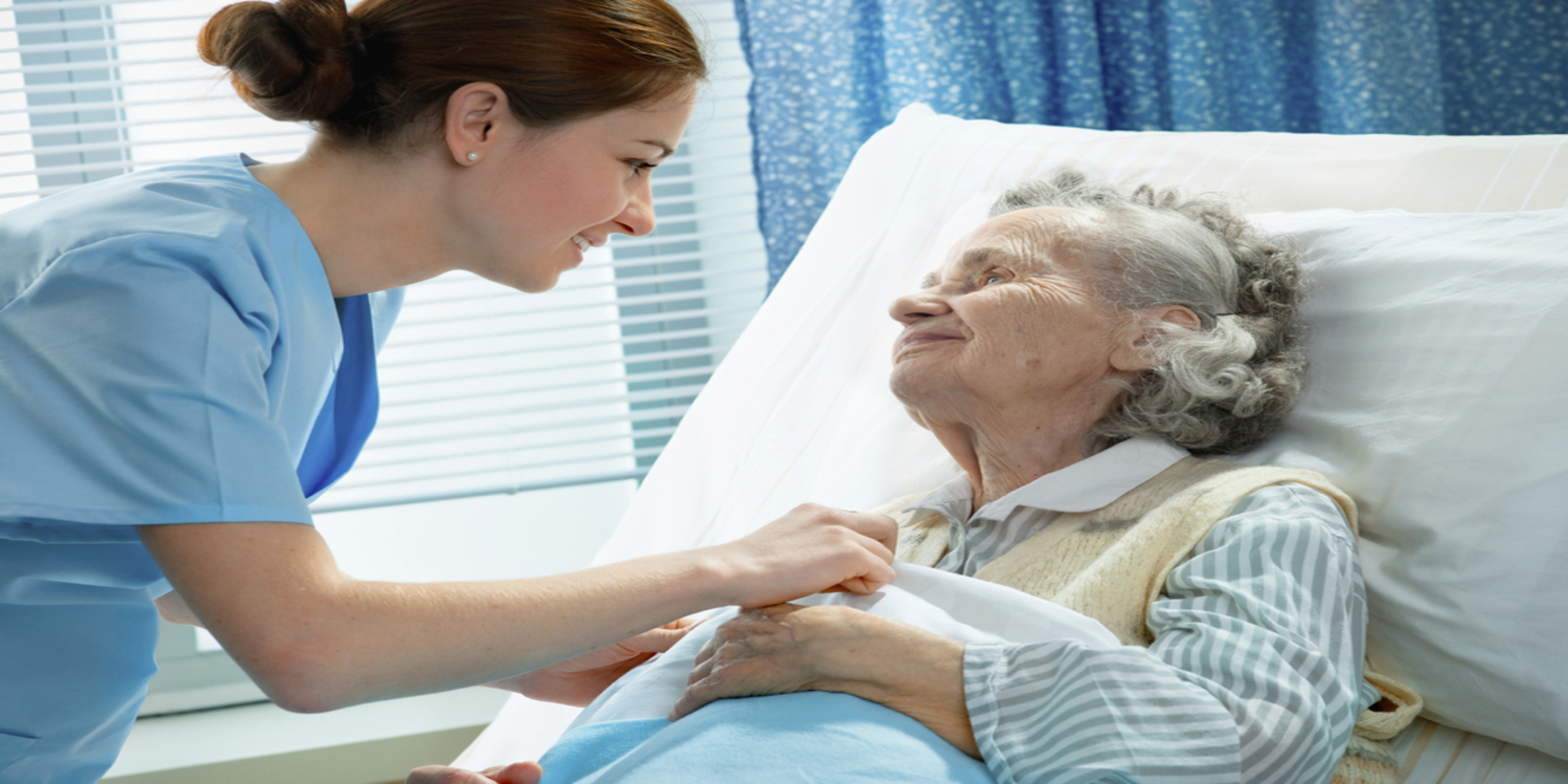 Atena Qualified teachers
COLLEGE / UNIVERSITY / CAMPUS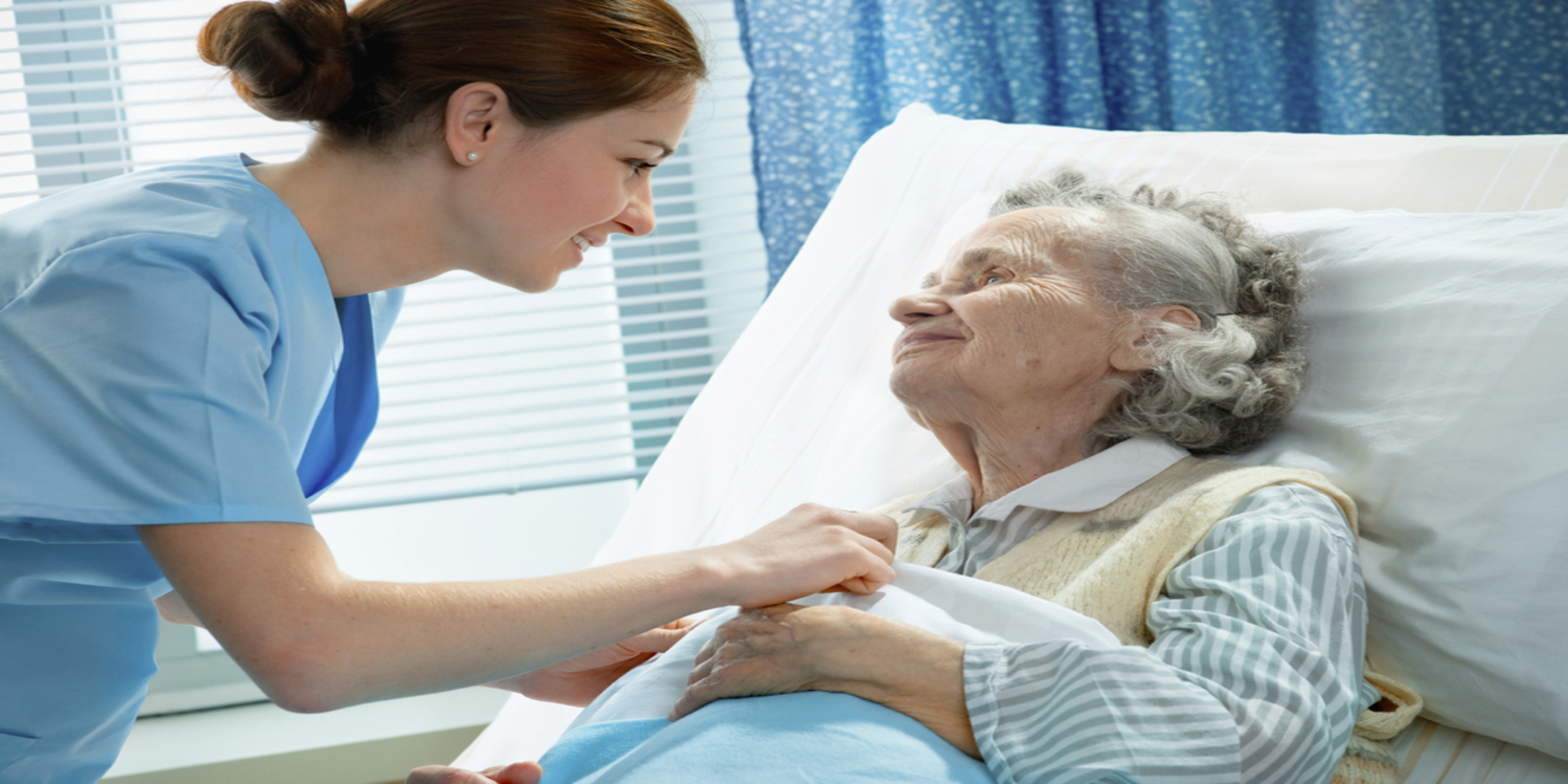 Great students community
COLLEGE / UNIVERSITY / CAMPUS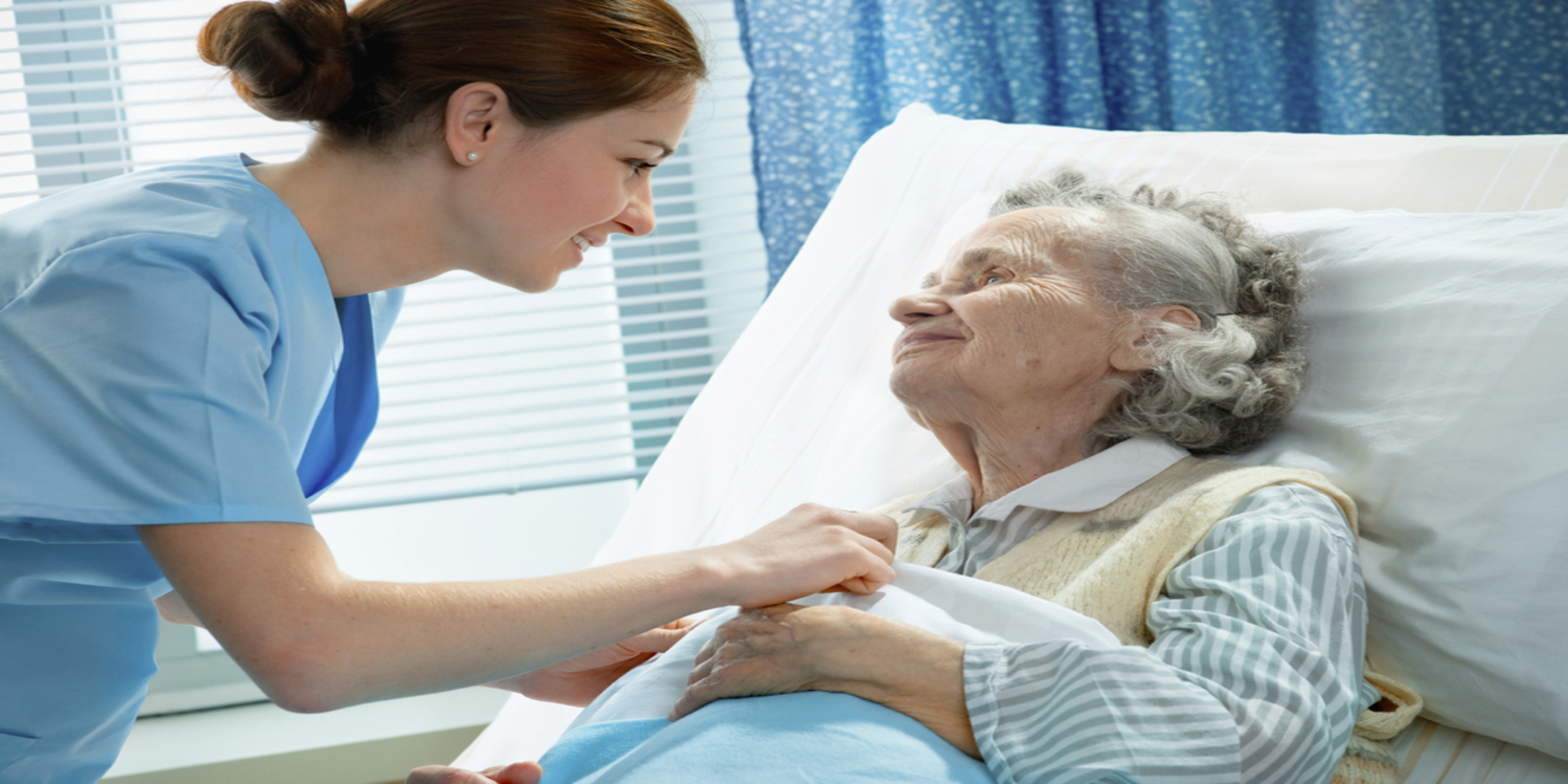 Well equiped classrooms
COLLEGE / UNIVERSITY / CAMPUS
In this metropolitan life style where unitary family is common, less number of family members staying together and due to this there is always a chance that one day you will be in need of Nursing services. And if there is a need there are service providers for the same. Bit Nursing bureau Application provides complete support to such organisation. All male & female nurses, aayahs-wardboys work round the clock for patient's care. Bit Marvel's application ensure complete process and maintenance support to organisation so that the organisation provides full safety of patients with high integrity in caring to the patients.
Caring of newborn babies is also a challenge. Our application and client's supports provide full range of professional services, Female, 12 hrs to 24hrs a day, seven days a week and every minute of a day. There is hardly any chance of mismanagement.
Our Speciality
Patient management

Staff management aya,nurse,brother,sister

On call patient management

off call patient management

Shifting of staff management

reports of on call patient

reports of off call patient

reports of payment collections
Customisation
GPS track of staff
Complete salary management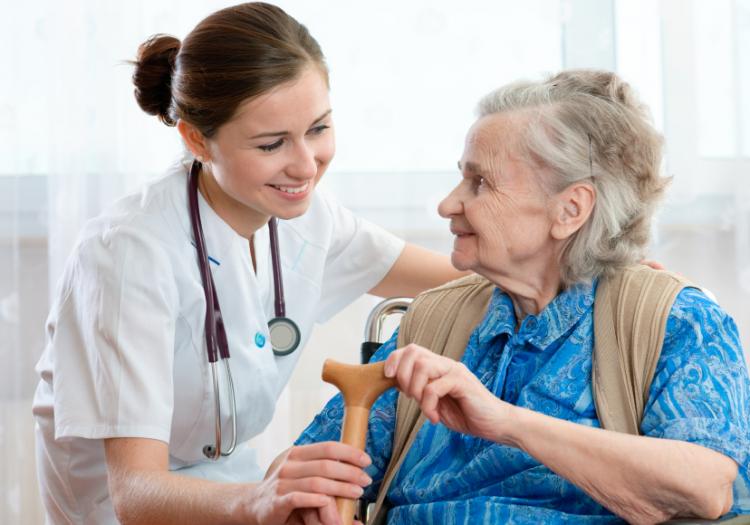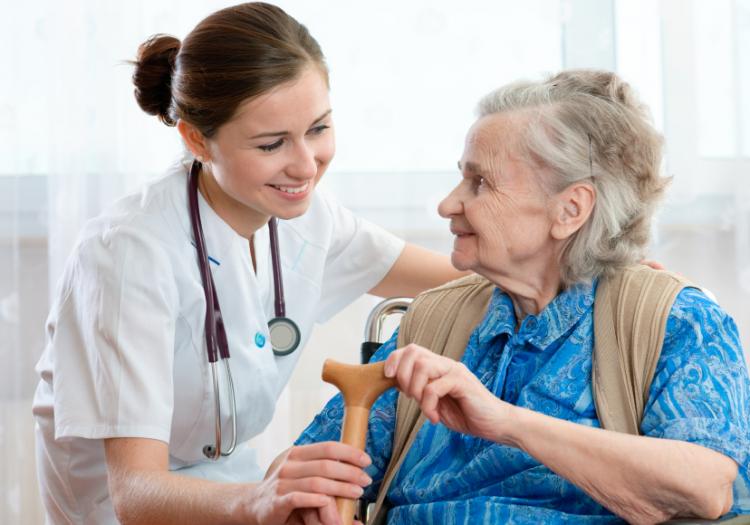 © BitMarvels - All rights reserved.